Contact Us
Do you have any questions?
We're happy to answer any questions you have or provide you with an estimate. Send us a message!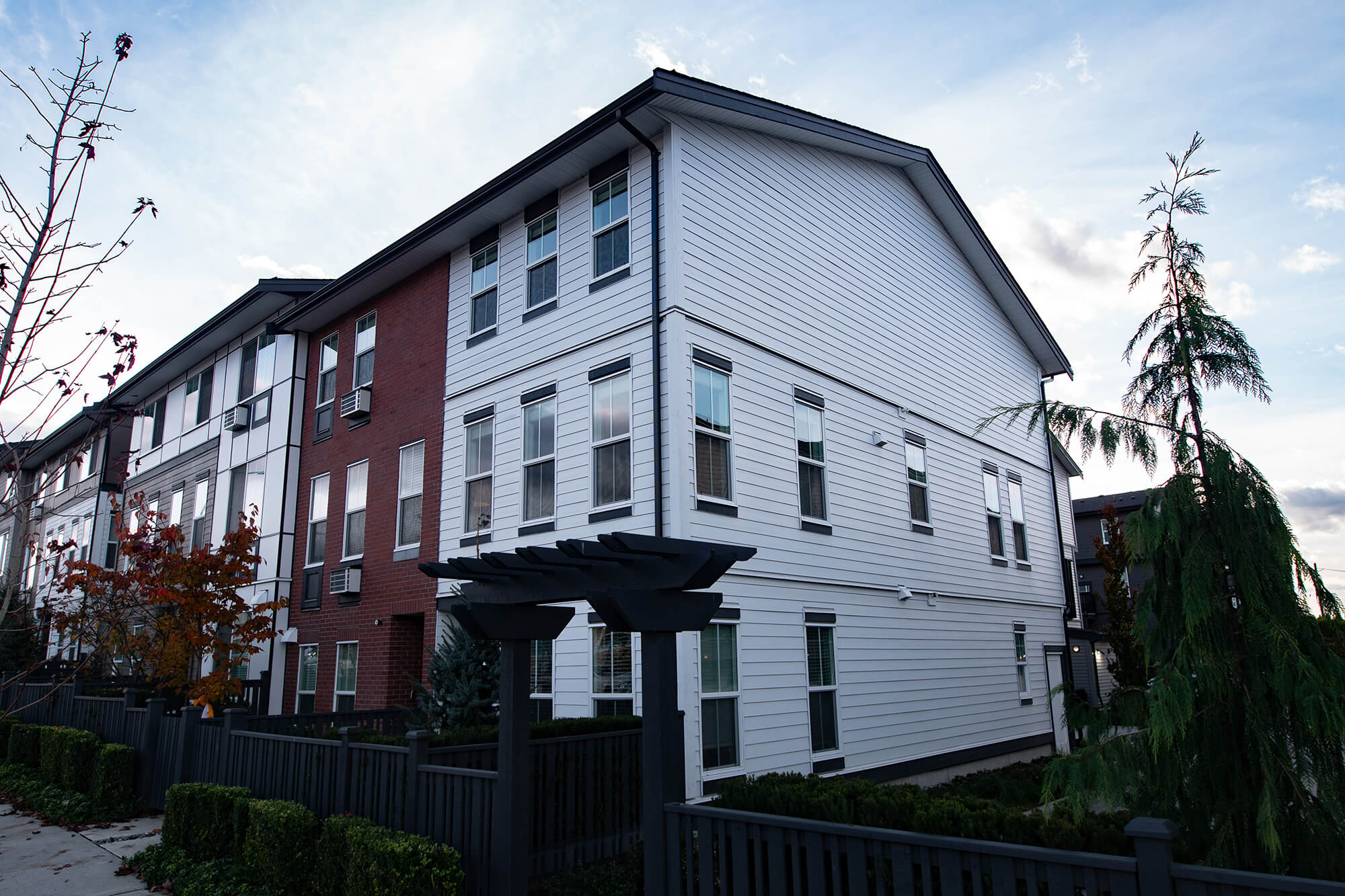 Visit Our Showroom
Touch, see, and feel the Comfy Couch. Don't just imagine how your sofa will look in your space—experience it. Book an appointment today and take the first step towards redefining comfort and style in your home.
Book Now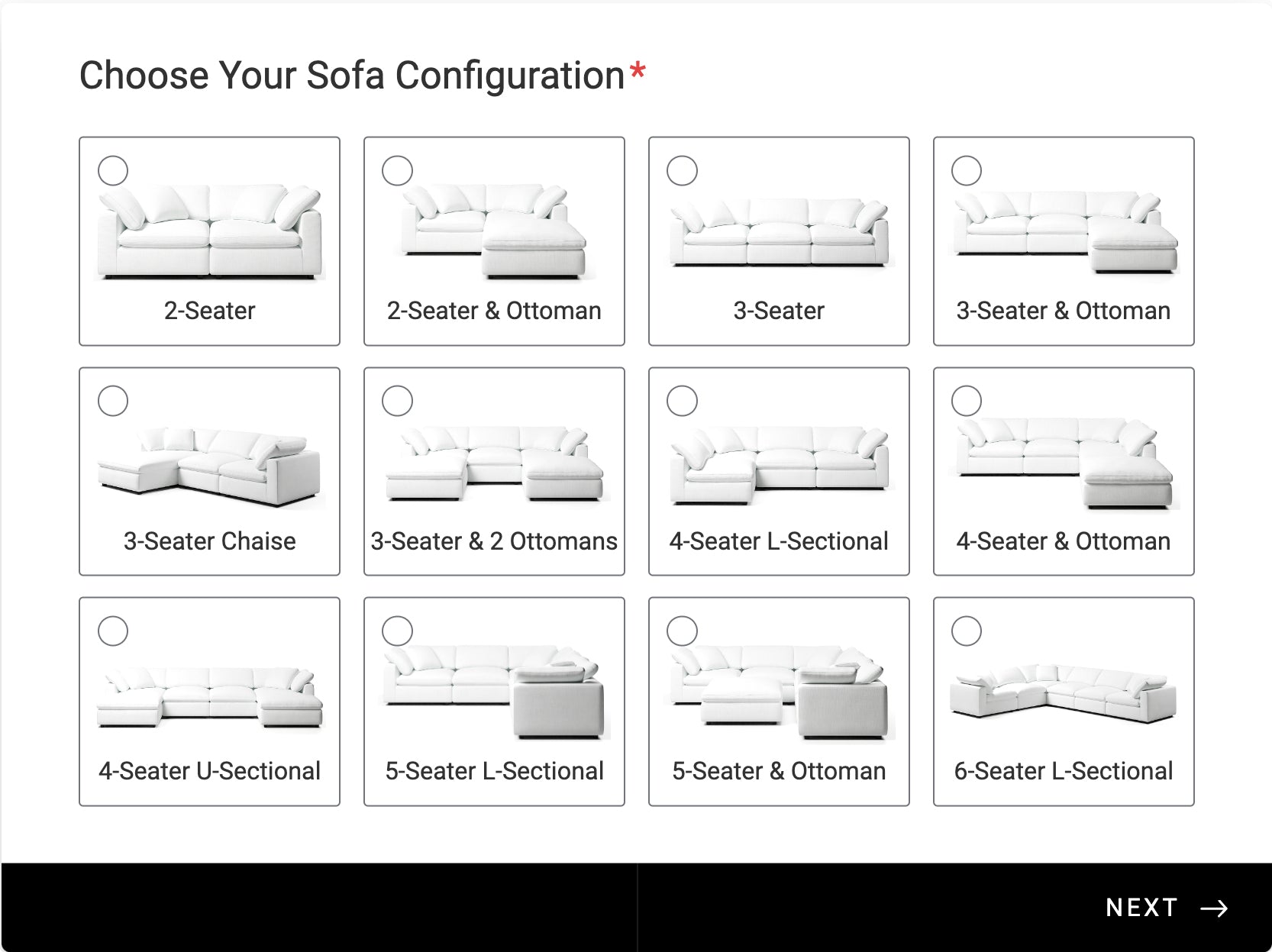 Get A Free Quote
Don't settle for a boring couch. Get creative and customize your own masterpiece! Take the quiz now for a free, no-obligation, quote.
Take The Quiz