Book a free consultation
Connect with our team on a phone call (or video) where you'll have an opportunity to learn more about designing your own sofa.
Book A Call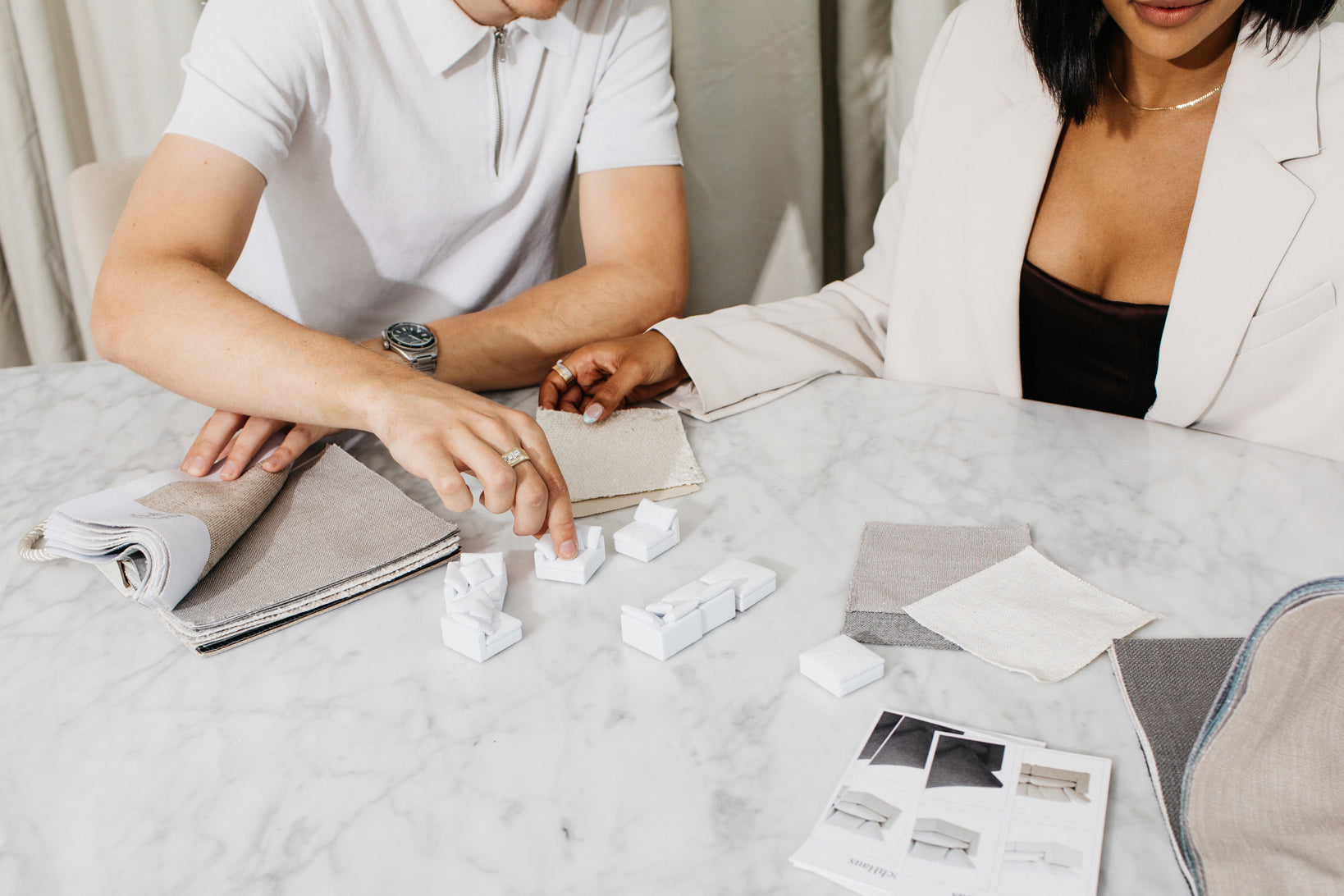 Book a Session with Our Experts
Personalize with a Design Consultation
Collaborate with our design consultants to customize your perfect sofa. Schedule a consultation and start crafting your vision.
Book Now