As Seen On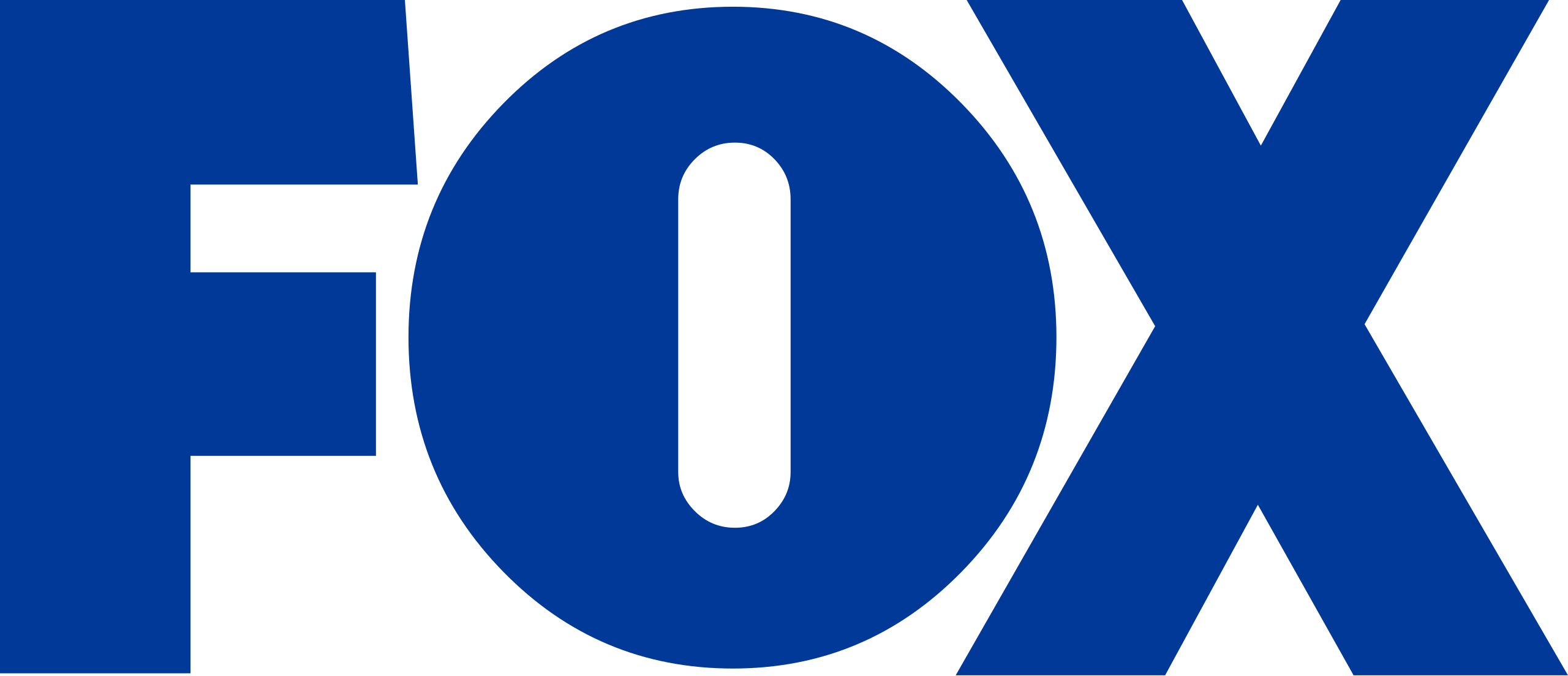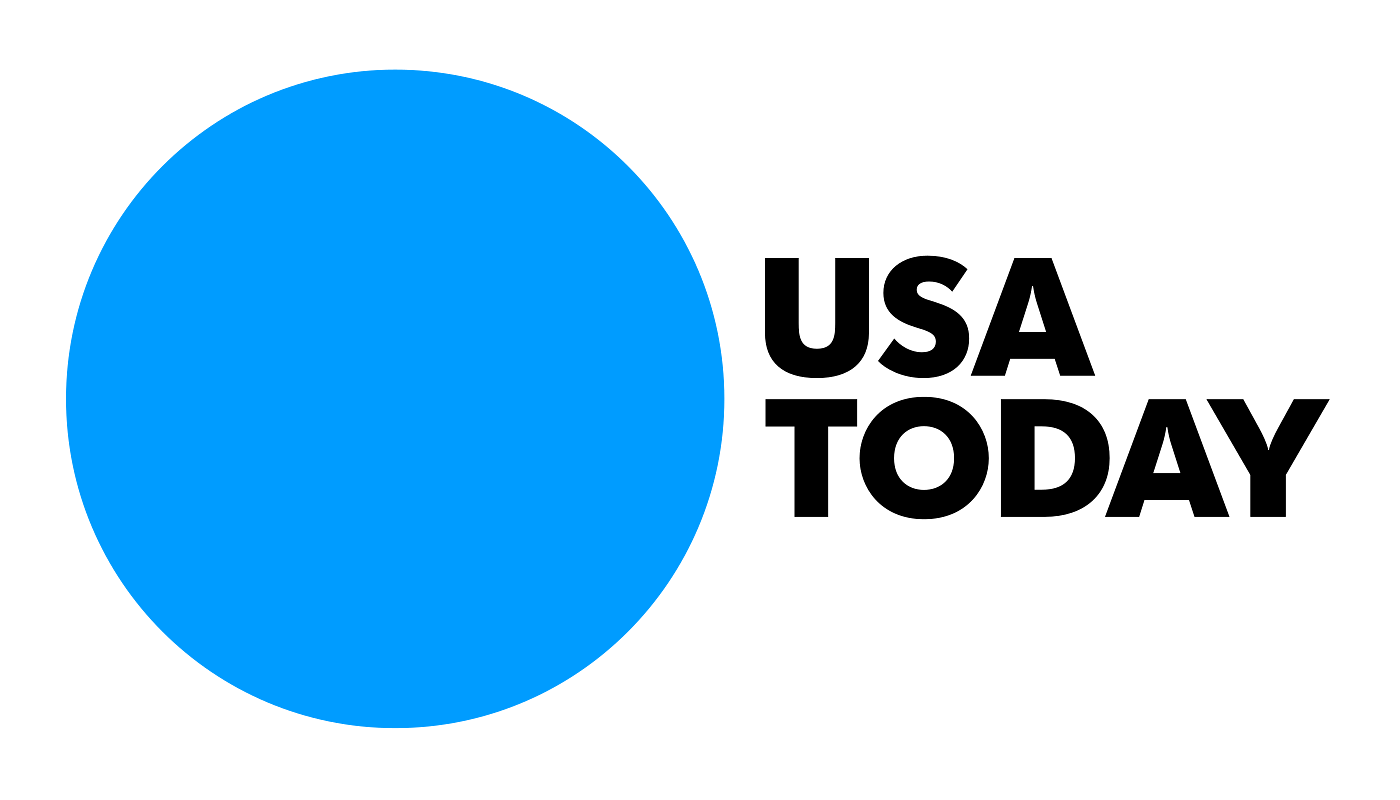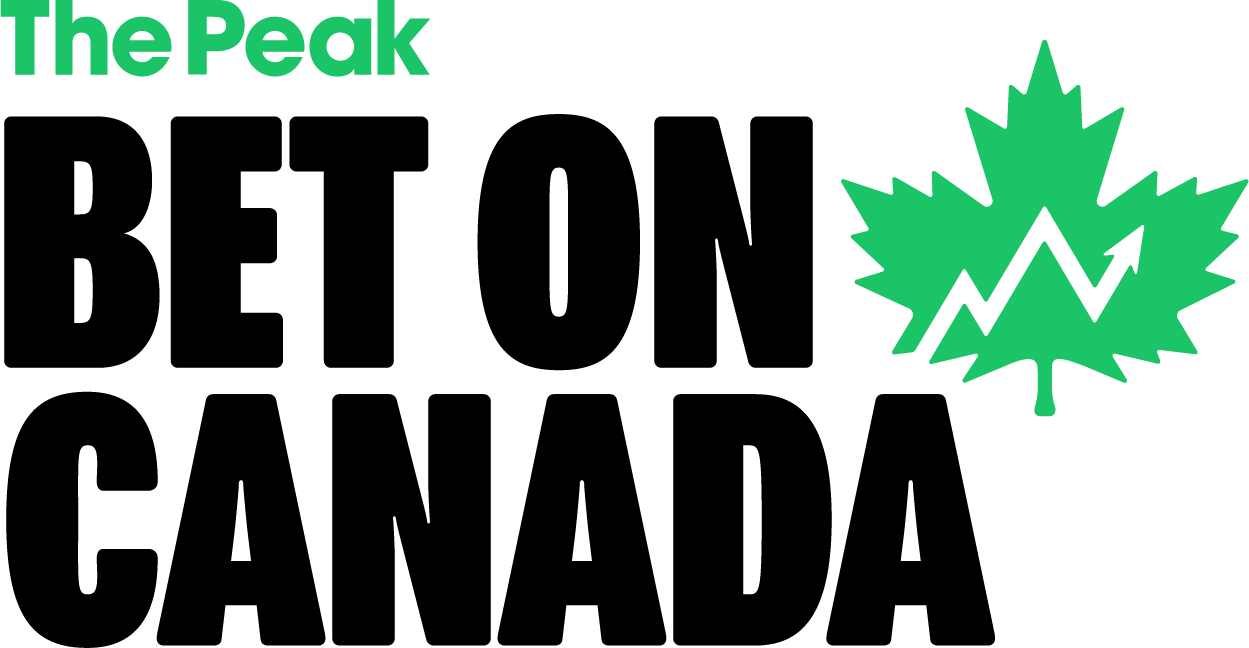 Shop Quick Ship
In-stock and ready to ship. Delivery in 3-5 days.
View all
Build Your Own Sofa • 300+ Fabrics • Endless Possibilities

1000+ Customers
Dive Into Our Customer Stories and Discover Why They Love Their Sofas
100 TREES
Planted For Every Couch Sold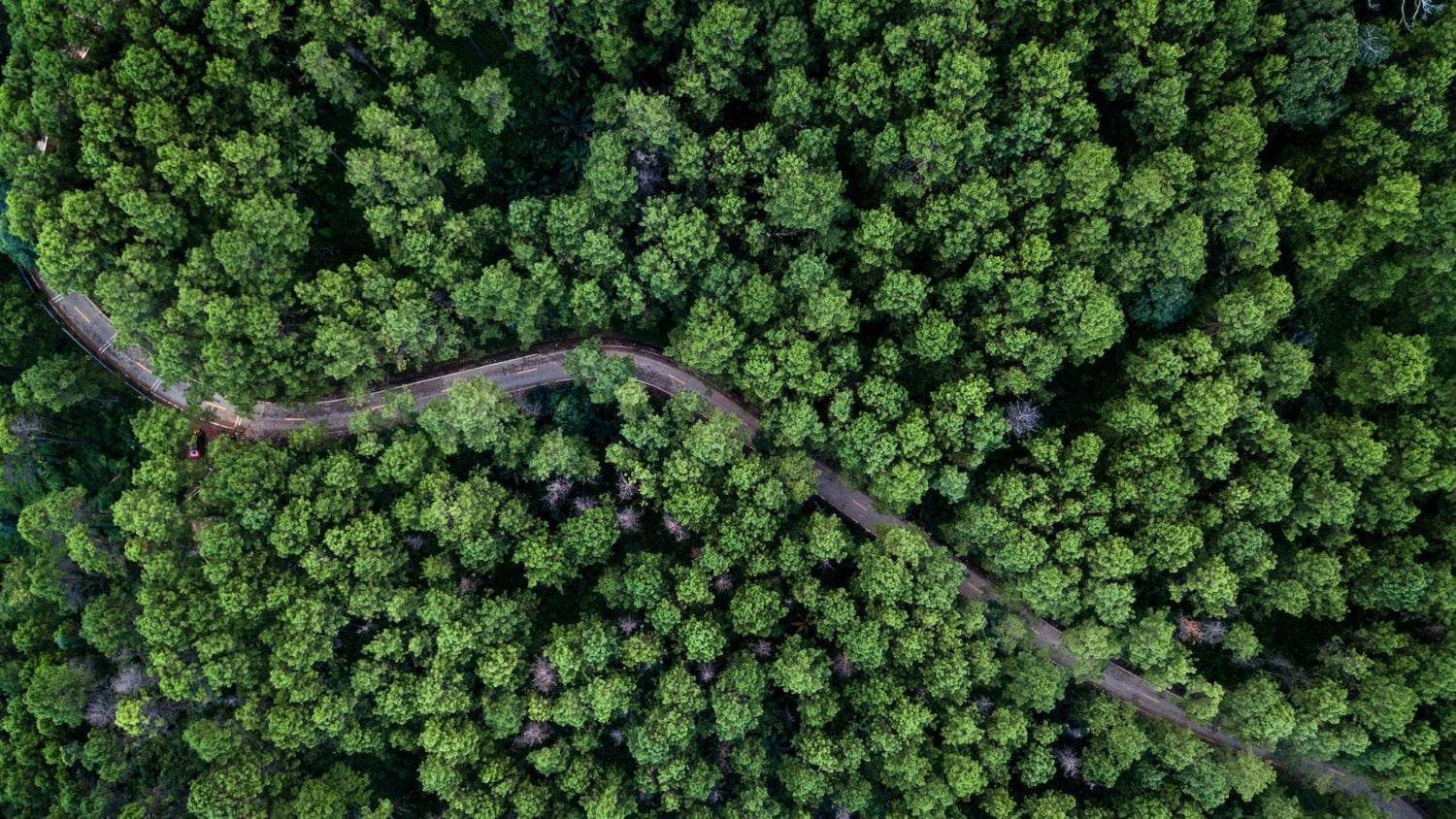 Verified Reforestation
Our partnership with veritree makes a real restorative difference. Together we are making a collective impact with 100 verified trees for every couch sold.
Learn More
Real Homes, Real Comfort
From Our Customers' Homes to You
Free Swatches
Confidently select the perfect match for your décor, ensuring your new sofa is not just seen, but felt. Order your free fabric swatches now and start crafting a couch that truly feels like home.
Order Now
Got questions? We've got answers.
Find all the essential information at your fingertips to help you create your ideal living space with confidence.
What makes CouchHaus sofas unique?

CouchHaus sofas are custom-made to reflect your individuality. Unlike pre-made options, our Comfy Couch series offers a fully modular design with over 200+ colors, various fabric options, and the ability to add or reconfigure seats anytime—no tools needed, and with hassle-free delivery.
How do I customize my Comfy Couch?

Customizing your Comfy Couch is simple. Visit our website, choose the number of seats you need, pick your favorite fabric, select from our wide range of colors, and place your order. If you need to add more seats later, you can easily order additional modules.
What is the delivery process for a CouchHaus sofa?

We ensure a hassle-free delivery experience. Your custom sofa will be shipped directly to you in a box. It's pre-assembled and designed to fit through tight spaces, so you can easily set it up in any room of your home.
What's the custom order lead time?

The lead time for a custom Comfy Couch order typically ranges from 8 to 12 weeks. We strive to deliver as quickly as possible while ensuring the highest quality of your personalized furniture. Read our Custom Order Policy: here
Can I order fabric swatches before making a purchase?

Absolutely! We want you to love your Comfy Couch, so we offer fabric swatches for you to feel the quality and see the colors in person. You can order them through our website: here
What is the return policy for CouchHaus sofas?

We stand behind the quality of our sofas. If you're not satisfied with your purchase, you can return it within a specified period for a refund or exchange. Please visit our return policy page for detailed information. Custom orders do not apply.
How do I care for and clean my modular Comfy Couch?

Caring for your Comfy Couch is easy. We provide a care guide with every purchase. For most fabrics, a simple spot-cleaning with a mild detergent will do. For more detailed care instructions, refer to the care guide or our online resources.
Is the Comfy Couch durable enough for pets and kids?

Yes, our sofas are designed with modern living in mind. We offer durable fabric options that are perfect for households with pets and children. Plus, the modular design allows you to replace individual sections if needed.
How does the Comfy Couch fit in any space?

The Comfy Couch's modular design means you can configure it to fit any space, large or small. It's also easy to move and reassemble, making it ideal for urban living and tight spaces. Plus! Choose your own dimensions with our tailored Made to Measure approach.
Are there financing options available for purchasing a CouchHaus sofa?

We understand that investing in quality furniture is a big decision. That's why we offer various financing options to make your purchase easier. From 0% APR financing for 6-months with Affirm. Check our financing page for more information and how to apply.
How does CouchHaus support sustainability?

Sustainability is important to us. Our made-to-order approach reduces waste, and we prioritize using materials and processes that lessen our environmental impact. Plus, our durable and modular design means you keep your sofa longer, reducing the need to buy new furniture frequently.
0% APR Financing
6 Month Interest-Free Payments
Your rate will be 0% APR. Payment options through Affirm are subject to an eligibility check and are provided be these lending partners: affirm.com/lenders. Options depend on vour purchase amount, and a down payment may be required. For licenses and diclosures, see affirm.com/licenses
Learn More